Eileen Regan joins Examen as Chief Commercial Officer as the company expands to meet the needs of the UK's top fertility clinics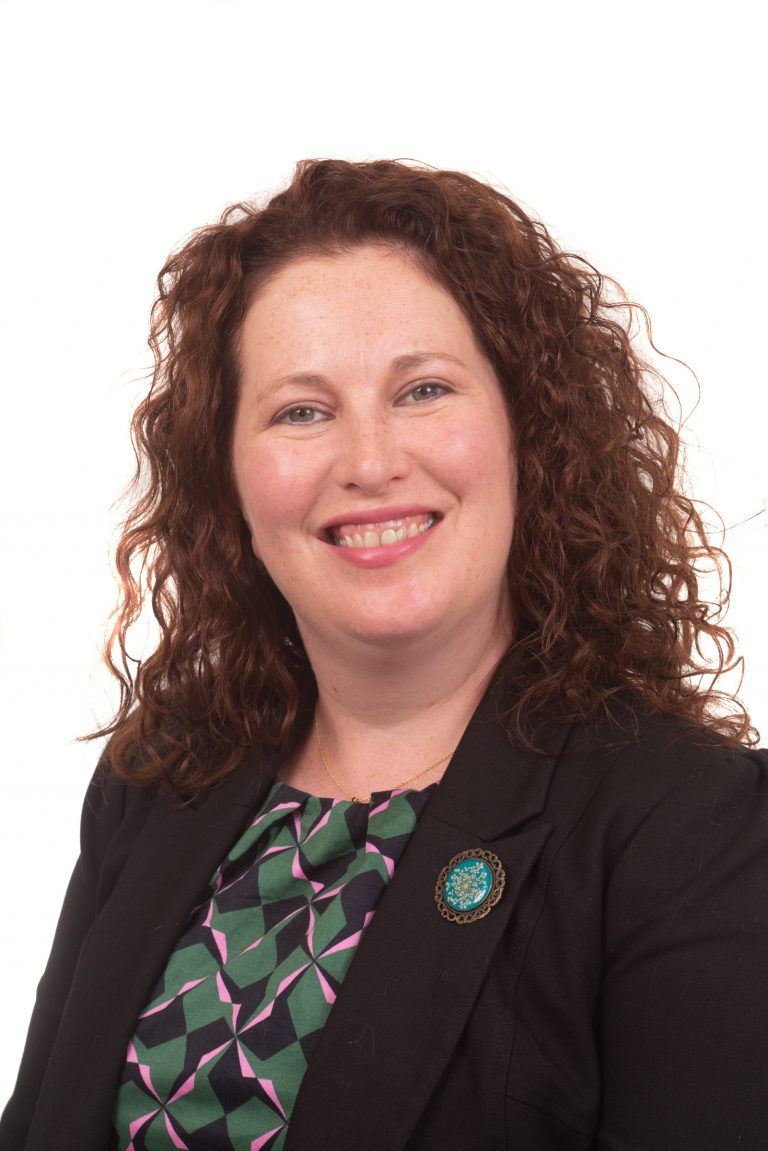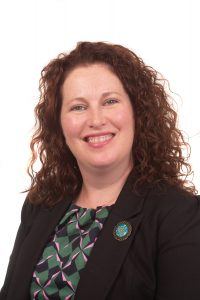 Belfast, Northern Ireland, 21st September 2020: Examen, a world leader in male fertility testing, announces the expansion of its senior management team, with the appointment of Eileen Regan who joins as Chief Commercial Officer. Eileen brings extensive commercial expertise and will drive Examen's growth as the Company goes from strength to strength.
Sperm DNA damage is a leading cause of male infertility and yet is often under investigated prior to couples starting fertility treatments such as IVF and ICSI. At the start of the Covid-19 pandemic in the UK, fertility services were paused and as a result, some clinics have been forced to close permanently. For couples trying for a baby, and those about to start fertility treatment, the impact has been profound. As the country emerges from lockdown, the backlog of missed appointments will take months to catch up. Examen is extending its services to provide wider access to its range of Exact® sperm DNA tests to give more couples a better understanding of the causes of their infertility, as well as enabling fertility experts to predict the treatment with the highest likelihood of success.
Eileen joins Examen to lead all sales and marketing activity globally, focusing on growing the business and expanding into new markets with more than 18 years' experience leading tech and health-tech firms in roles across sales, business development and customer management. Eileen comes to Examen from global health tech leader Philips where she held the position of Commercial Director, Life Sciences within Philips' Digital & Computational Pathology division.
Elieen commented: "I am very excited to join the team at Examen, who are at the forefront of male fertility research. Sperm DNA damage is a leading cause of infertility, yet unless men request this test, their investigation stops after semen analysis, which doesn't measure the quality of the sperm. The opportunity to improve outcomes for couples considering fertility treatments with Examen's Exact IVF® and Exact ICSI® tests is significant and I look forward to working with fertility clinics to help more men become dads."
Professor Sheena Lewis, CEO of Examen, added: "We are delighted to have Eileen on board. Over the past few years we have seen a significant increase in demand for our Exact sperm DNA tests as well as hugely positive feedback from our fertility clinic partners and the couples where our tests have provided fertility answers. The stress of trying to start a family in couples struggling with fertility has been overwhelming for many over the past six months of lockdown. Male fertility should be investigated with the same attention given to female fertility, so that couples are given a clear picture of their overall reproductive health, before they take on the emotional and financial strain of fertility treatment. We intend our Exact range of tests to be made available to men around the world and Eileen's track record alongside her international experience will help us reach clinics globally."