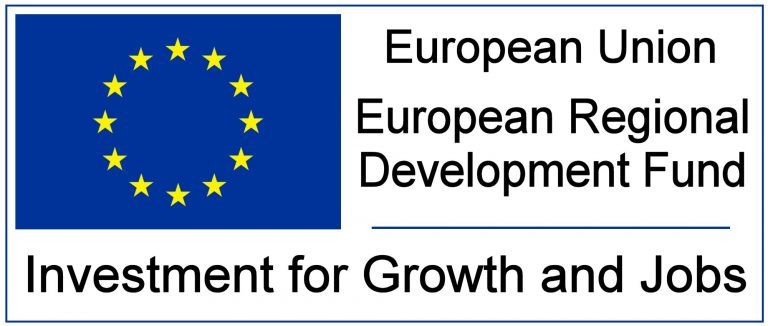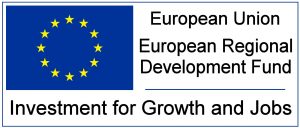 Examen has received two Invest NI Grants for Research and Development, supporting company innovation in services, products and processes. Part financed by the Investment for Growth and Jobs Programme 2014 – 2020 after for Northern Ireland co financed by the European Regional Development Fund. The projects are:
Project 1: To develop a home production kit for global use
Project 2: To investigate the impact of sperm DNA quality on fertility treatment success using embryos chosen by Artificial Intelligence
The projects will be implemented over the next two years and aim to improve diagnostic testing for male infertility and convenience for men in accessing such testing.
Examen's Exact sperm DNA tests are based on over 25 years of fertility research. Sperm DNA damage is one of the most important factors causing male infertility and has been shown to have strong links with miscarriage as well as the likelihood of ART success. Lifestyle changes and clinical interventions can improve Sperm DNA damage so measuring and understanding levels of sperm DNA fragmentation is essential to help more men become dads.
The Exact range of sperm DNA diagnostic tests is powered by Examen's proprietary SpermComet® technology. These tests provide essential information for fertility specialists to help them diagnose male infertility and make the best treatment decisions for their patients. This funding will help us to develop our technology and expand its availability to more fertility clinics so that we can empower more men to take control of their own fertility.