Making a difference with Sperm DNA analysis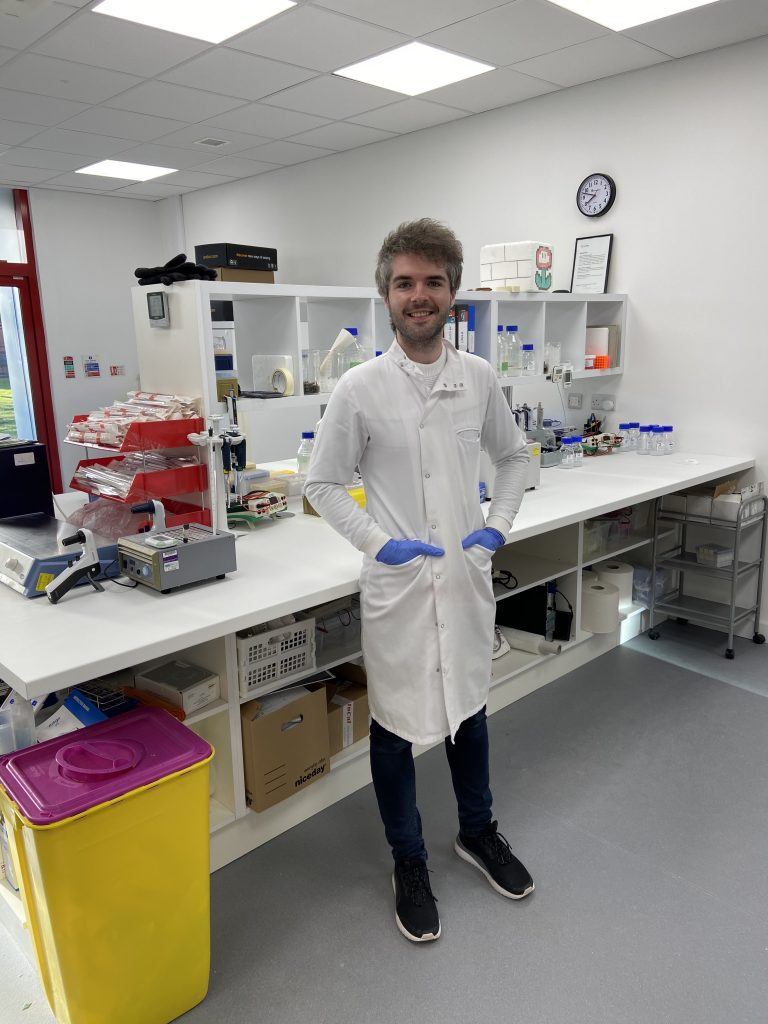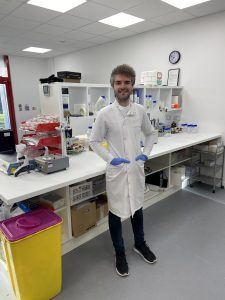 Having completed my Biology degree, I wanted to gain more laboratory experience in a hands-on role that would have a beneficial impact on people's lives. Examen's commitment to male fertility research was clear from the start. Although there were only two other members of the laboratory team when I joined in April 2018, it was clear that this wouldn't be the case for long. We've seen demand for Exact sperm DNA tests surge, and Examen has published even more evidence that sperm DNA fragmentation is a key indicator of the chances of miscarriage, but also of the fertility treatment most likely to result in success.
Examen started as a university spin out, pioneering male fertility research that is now making a difference to treatment decisions and fertility outcomes in clinics across the UK, as well as Europe. In the space of three years, our laboratory team has more than doubled and it's clear that  awareness of male fertility and the impact of sperm DNA has also grown.
What does a Lab Technician's day to day role look like?
Day to day, I'm bench-side. During the pandemic, 'normal' ways of working have had to drastically change. In line with Government guidance and in order to protect and give us the best possible chance of being able to continue to process test requests, we adopted a shift-based rota. The early shift means a 4:15am wake up call to start at 6am and besides being fuelled by copious amounts of tea, and the odd bun…or three, what really keeps me going throughout the day is the thought that my work can have such a positive impact on a couple's fertility journey.
Examen has many dry shippers constantly in transit that we send out to our fertility clinic partners. Our shipping and collection process is carefully designed in order to freeze and store the sperm sample as needed, and to ensure they reach our lab in the condition necessary for us to accurately analyse and return results within just 14 days.
We work at pace, and we're all motivated to return results back to clinics in order to help couples take a next step toward parenthood.
If you'd like to join the Examen team and make an important contribution to couples everywhere, check out our current vacancies.
Alastair has a BSc in Biology from the University of Ulster. He joined Examen in 2018 as Laboratory Technician and plays an integral role in carrying out our Exact sperm DNA fragmentation tests.