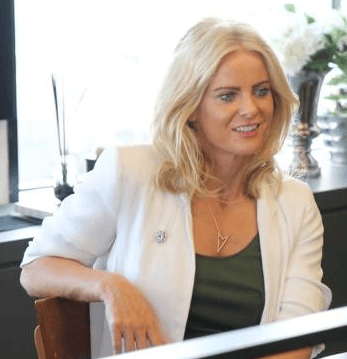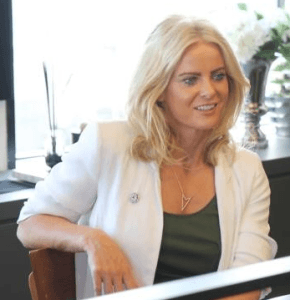 Following the retirement of our eminent Founder and CEO, Professor Sheena Lewis PhD FRSB, Examen is delighted to welcome Professor Tara Moore, a Professor of Personalised Medicine who joins us as Lab Director with Dr Ashok Songra as acting CEO.
Hailing from Northern Ireland, Professor Moore is world renowned in genetic medical research in both molecular diagnostics and partner therapeutics. She has been a Fellow of Royal Society of Biology UK, Senior Associate of Royal Society of Medicine, and Honorary Fellow of Royal College of Physicians (London) FRCP, FFLM.
Examen's experienced team led by Martin Lawlor and Lynsey Poots along with the entire staff wish to pay tribute to the pioneering leadership of Professor Sheena Lewis who was responsible for the research and development of SpermComet Technology. We all recognise that this has been Sheena's life's worth and by her own efforts, she has successfully positioned Examen as a world leader in male fertility testing over the past 25 years. The new management team wish to build on that legacy.
Our commitment to providing our customers and your patients with the same excellent levels of service and quality of testing will continue as before while we prepare to build upon the lifelong work of Professor Lewis and take Examen to the next level of growth and development.
The new management team and the entire staff at Examen are delighted to welcome Professor Moore and look forward to welcoming you and your patients.